Mike G.
Co-Editor In Chief
Representatives for I Can't Believe It's Not Futter, Inc. of North America confirmed today that security for their website was recently compromised by Dave Hawes, former Catherine Wheel bassist. Hawes has not yet been charged with any crime.
Hawes, whose 1999 departure from the Catherine Wheel surprised everyone who knew him, has been an enigma since his disappearance. Some have questioned the sanity of a man who would willingly leave such a successful band. Rumors have intensified since Hawes began wearing a "Satan is Lord" T-shirt every day of the week.
"We feel sorry for Dave," CW manager Merck Mercuriadis said. "We had no idea his choice to leave the band would lead to this hacking incident. We knew he would probably regret the choice, but we didn't know the changes in his life would involve a crossover to the dark side."
Hawes' damage to the website includes "constant modifications to the HTML code in order to propagate his own strange philosophies and plans," ICBINF webmaster Mike G. said. "Every once in a while, we'll get a complaint of damage to a story. Whenever we do, we take a look at the page immediately. Without fail, Dave has been the culprit.
"I don't really know what he's trying to prove," G. said. "I wish he'd just get over the fact that he's no longer pa
THERE IS EVIL PRESENT IN THE AIR
DAVE HAWES IS HERE
TO EXACT HIS REVENGE AGAINST THE NONBELIEVERS.
MY NAME IS DAVE HAWES. YOU WILL BOW DOWN AND WORSHIP ME.
YOU WILL SUCCUMB TO MY PLAN FOR WORLD DOMINATION!
I AM HERE TO DISPEL UGLY RUMOURS WHICH HAVE SPRUNG UP REGARDING ME.
IT IS SAID, BY SOME, THAT I WISH TO ESTABLISH A KINGDOM FOR SATAN, HERE ON EARTH.
NOTHING COULD BE FURTHER FROM THE TRUTH!
THOUGH I BELIEVE IN THE SOVEREIGN DIVINITY OF SATAN (OR AT LEAST THAT HE SHOULD BE SOVEREIGN),
I ACTUALLY WISH TO ESTABLISH A KINGDOM FOR MYSELF! ME! DAVID PERCY HAWES!
RESPECT MY EBAY PROFILE!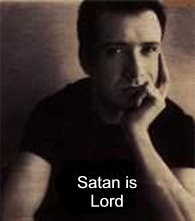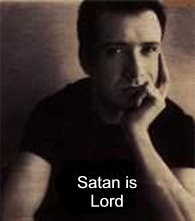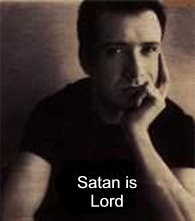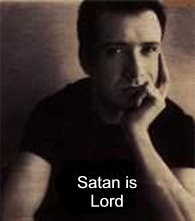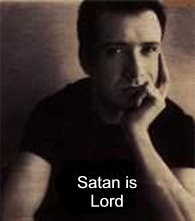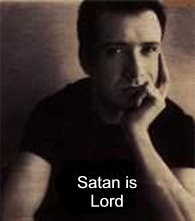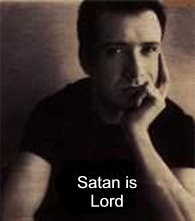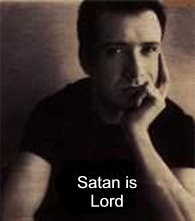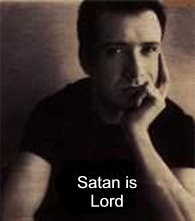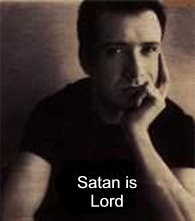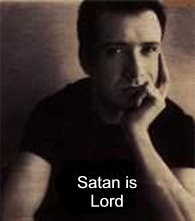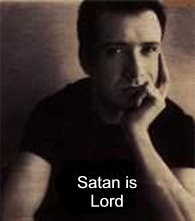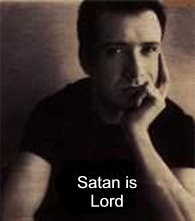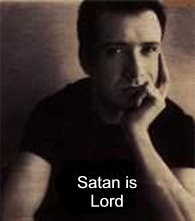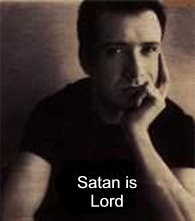 I WILL SET UP A MONARCHY WITH MYSELF AS KING!
MY PRIME MINISTER WILL BE…
BILL BELLAMY!
YES, BILL BELLAMY!
I thank you for your time.
Sincerely,
Dave Hawes
Cheap CDs at http://www.ebay.com/usr/dhawesuk
[home]